Scholarship program to benefit children in foster care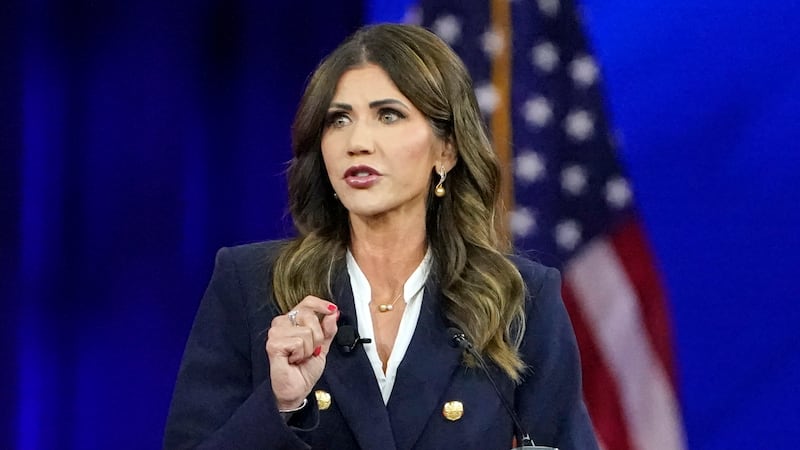 Published: Jan. 24, 2023 at 1:44 PM CST
PIERRE, S.D. (Dakota News Now) - Gov. Kristi Noem and legislatures announced a bill Tuesday that aims to improve educational outcomes and stability for children in foster care.
SB 100 would establish the Stronger Families Scholarship, appropriating $15 million to "improve educational outcomes and stability for children in foster care."
"Foster children go through such difficult, traumatic, and disruptive events that often interrupt their ability to achieve a high-quality education," said Gov. Noem. "The new Stronger Families Scholarship will equip these children with access to consistent resources and relationships that are critical to healthy academic development."
The prime sponsor of this legislation is Sen. Al Novstrup (R-Aberdeen).
"Children in foster care face disparate educational outcomes compared to their peers," said Sen. Novstrup. "These scholarships will allow these children to access key services and resources that wouldn't be available to them otherwise."
This three-year pilot program will provide up to $4,000 to eligible youth in foster care to reimburse families for educational costs.
Funding can be used for the following services:
•tutoring or teaching services
•curriculum
•online learning programs
•private school tuition
• standardized achievement tests
• certain transportation expenses
• technology used for educational purposes
Gov. Noem discussed this proposal during her State of the State address. You can find the video of that portion of the speech here.
Copyright 2023 KSFY. All rights reserved.