Storm Lake police: Suspects obtained nearly $10K with check fraud scheme Published: Mar. 17, 2023 at 3:58 PM CDT
STORM LAKE, Iowa (KTIV) - Authorities are looking for multiple suspects after a check fraud scheme was reported in Storm Lake, Iowa Friday.
According to the local police department, at about 12:40 p.m. on March 17, officers were sent to Delicias Bakery in Storm Lake after they received a report of suspicious activity involving possible check fraud.
By the time Storm Lake police got to the bakery, the suspects had left. The initial investigation suggests an orchestrated scheme involving 10 to 15 Hispanic took place, where the men presented payroll checks on a fictitious account. Allegedly the men were able to get nearly $10,000 in cash before leaving in multiple vehicles.
The Pocahontas Police Department says a similar check scheme happened at a local bank. They say 30 men entered the bank with forged checks, received money and left the area. The suspects were reportedly wearing COVID masks during the incident.
Pocahontas police say the men came from the Rolfe area and went to the Pocahontas bank before going to Rockwell City and to Sac City. All of these incidents were reported on Friday, March 17.
Police are asking for the public's assistance in identifying the suspects pictured below. The pictures are from the Storm Lake incident. Anyone with information is asked to contact the Storm Lake Police Department at 712-732-8010 or the Pocahontas Police Department at 712-335-3536.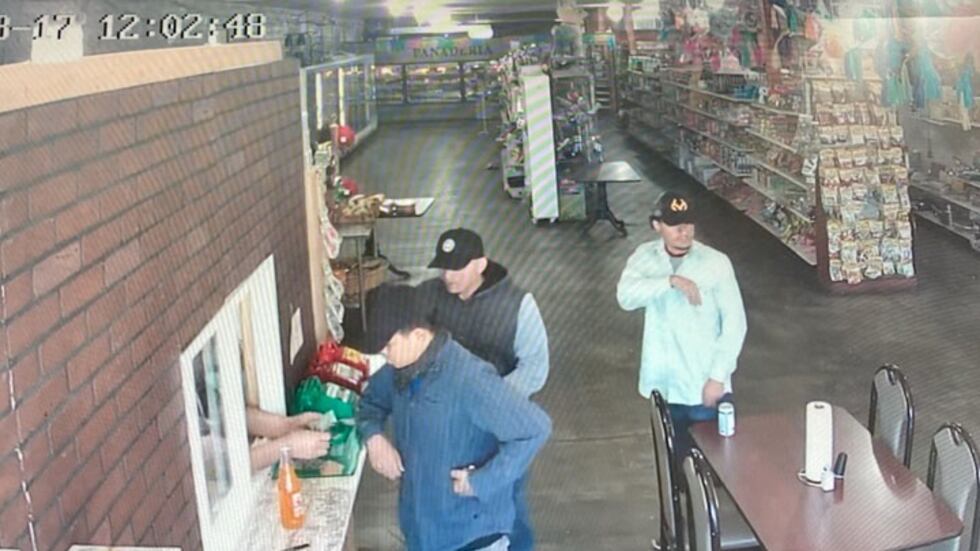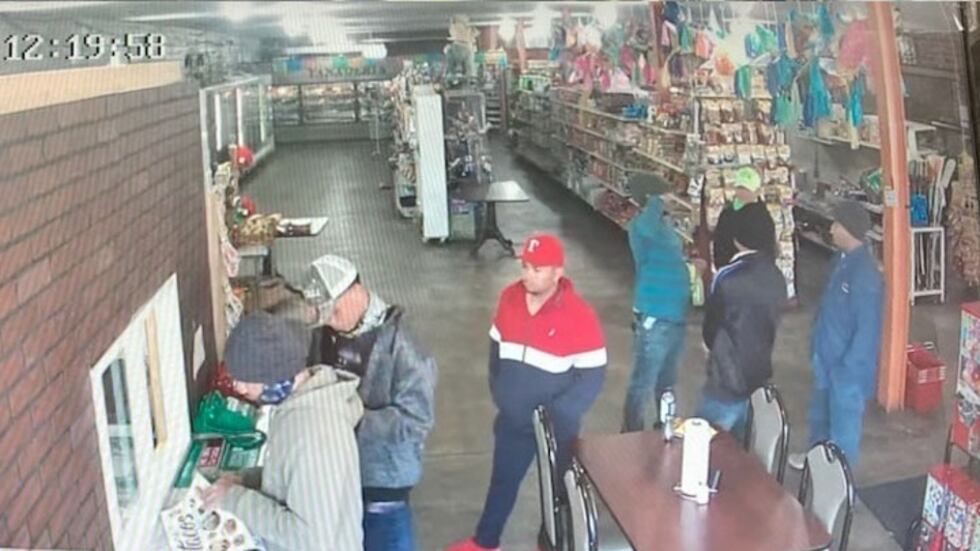 Police are also looking for help identifying the vehicles the suspects left in. The suspected vehicles can be seen below.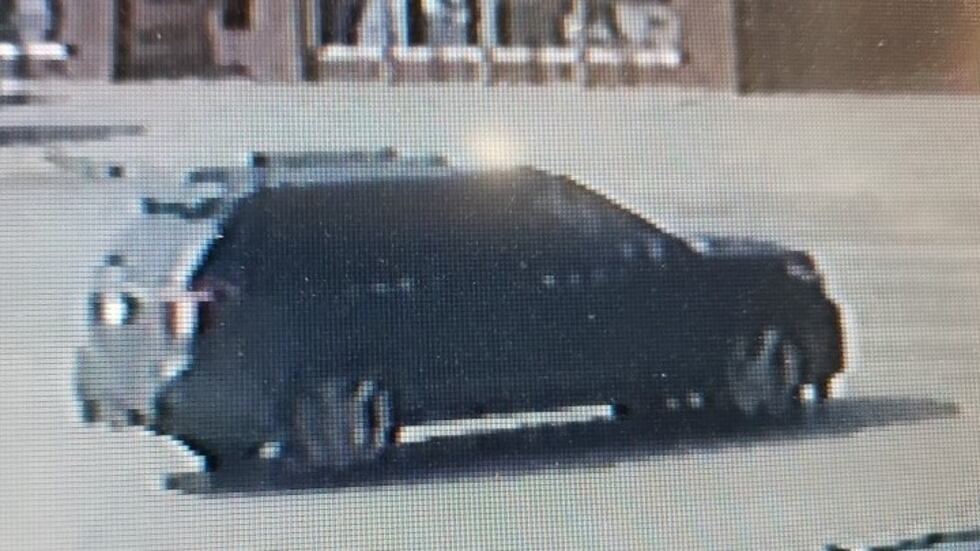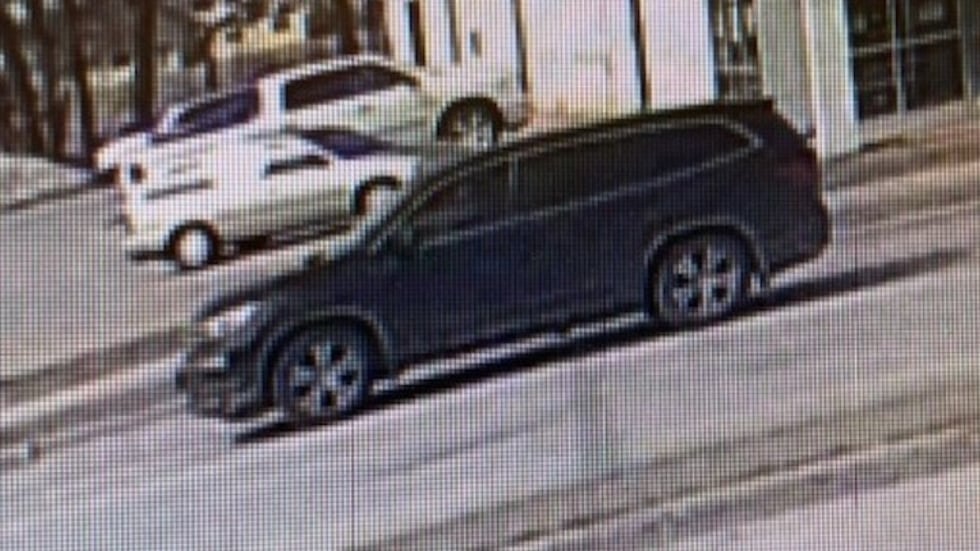 Copyright 2023 KTIV. All rights reserved.